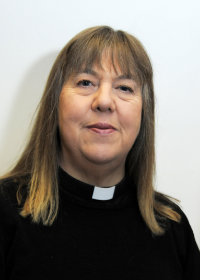 Rev. Jackie Bullen
Vicar
An evening to commemorate those who died in WW1
On Saturday 3 November there was an evening of hymns, prayers, WW1 songs, music, readings from WW1 poets, and stories of the men commemorated in the church. Click here for details.
COMING UP

Quiz Time
Saturday 24 November 7.00pm in church.
Teams of 6. Fish and chips bring your own drinks and glasses Please add your name to the list in the Cloister if you wish to come and pay Yvette £6 per person indicating if you prefer a Veggie burger or sausage n chips…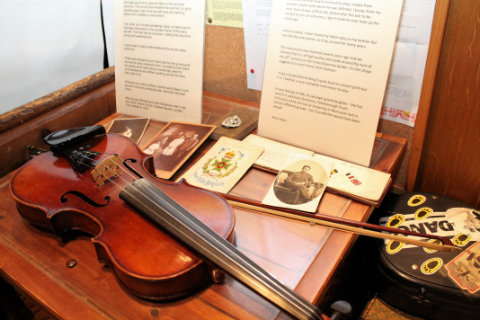 Home
Welcome
Welcome to the web site of the Parish Church of St. Botolph Longthorpe, which is situated at Thorpe Road, Longthorpe, Peterborough PE3 6LU.

At St Botolph's we seek, together with all other Christians, to be followers of Jesus Christ. Whether you have been a regular churchgoer or not, you are very welcome at any of our services, and we trust you will find peace, joy and friendship with us.
Vicar: The Rev. Jackie Bullen, The Vicarage, 315 Thorpe Road, Longthorpe, Peterborough PE3 6LU. Tel: 01733 263016. Email: This email address is being protected from spambots. You need JavaScript enabled to view it.
Parish Nurse Office
Wednesdays 9.00am to 10.00am in the cloister at St Botolph's.
St Botolph's is committed to safeguarding the welfare of all young people and vulnerable adults.